Packages & Offers
Here at Sorepaws we try to make it as affordable as possible to look after your pet.
HEALTHY PET CLUB
At Sore Paws Vets we want to make preventative health care for your pet easy and affordable. For this reason, we have developed our Practice Plan. For a small monthly direct debit fee, the practice plan covers essential treatments your pet needs throughout their life, such as vaccinations, flea and worm treatment and prevention, and numerous discounts on other products and services. The Practice Plan covers some of the things pet insurance will not. Call us on 01325 308 000 for more information.
10% PENSIONERS DISCOUNT
We offer 10% discount to all people who receive a state pension.  This includes all products and services, all of the time.
*excludes pet food
FREE DENTAL CHECKS AND WEIGHT CHECKS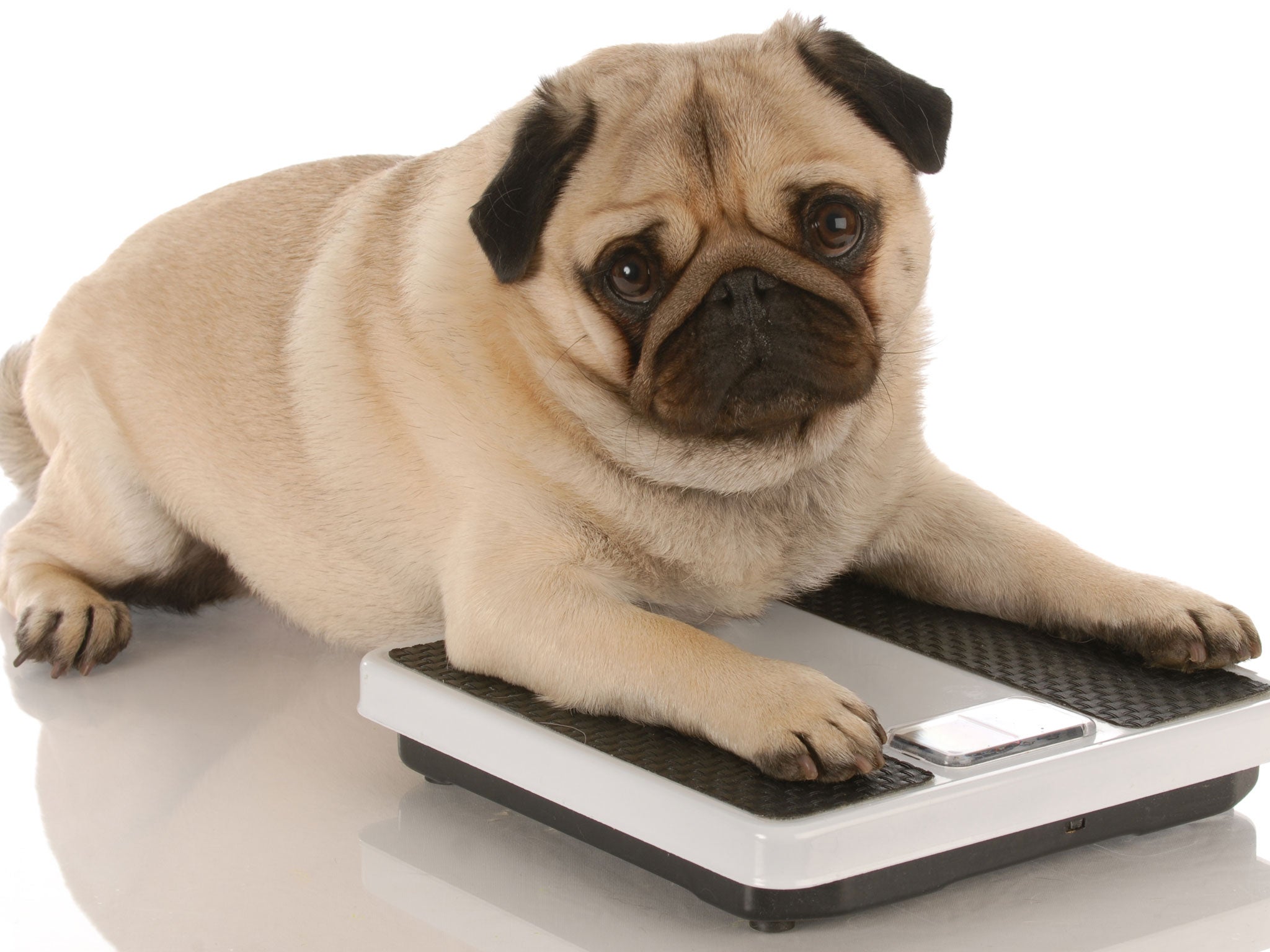 Our clinic offers free dental checks with our nurses, offering advice on dental hygiene.  The nurse will assess your pets teeth, gums and oral cavity.  If there are any issues the nurse can then recommend a variety of different dental products to suit you and your pets' specific needs.  If you receive a nurse referral for dental intervention, you will receive 10% off further treatment (e.g. scale and polish).
Our nurses also provide a Pet Weight Clinic free of charge.  If you are concerned about your pet being overweight, book an appointment.  Your pet will be weighed and measured, and recommendations and advice on how to reduce your pets weight will be given.
Your pets weight loss will be logged each check and a line graph will be printed out and given to you so you can see your progress!
Both dental checks and weight checks are free of charge, but are by appointment only, so please call the clinic on 01325 308 000 to book your pet in today.
7 PLUS PACKAGE
Is your pet aged 7 or over? We recommend regular health checks for senior pets to screen for potential health issues which, if caught early, can be treated promptly and potentially significantly prolong your pets life.
For £40 you will receive;
A basic Biochemistry/Haematology screen blood test (worth £42), urine analysis (worth £18), a full health check (worth £25) PLUS 10% off dental procedures. Do not wait until your furry friend begins to show signs of illness, with our 7 Plus package, we could detect problems before they become visible. After all, we believe prevention is better than cure, and your pet is worth it. Call now to book your pet in for their 7 Plus Package on 01325 308 000.
We offer 10% off all services* for Pensioners 6 days a week
*excluding prescription diets, other foods and merchandise